SPG Bubbling Device
Bubbling Device
The SPG membrane can be replaced, one unit can generate bubbles of various sizes.
Since it uses stainless steel and fluororubber, which have high chemical resistance, it can be used in various solutions.
Ideal for several liters of solution from a beaker scale.
Internal pressure micro module (MN-20S)
Suitable for beaker scale testing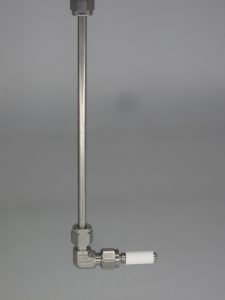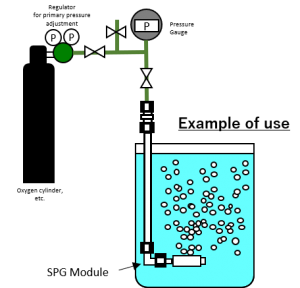 Internal pressure 125㎜ / 250㎜ module (MN-125 / 250)
Suitable for testing a few liters.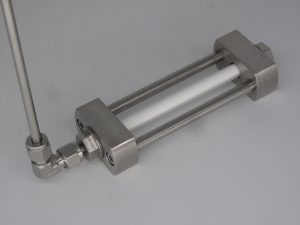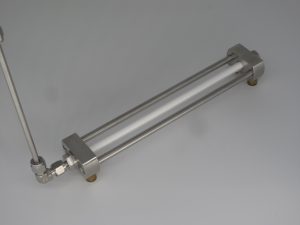 External pressure Bubbling Kit (SB-125)
A pump circulation type "external pressure type" bubbling kit.
It is possible to continuously supply fine bubbles in the piping line.
Custom orders such as extension of SPG membrane are available.